Plasma Cutter P50

Massive 50amp cutting power.
High Duty Cycle 60% @ 50amps.
18mm genuine clean cut on steel.
24mm severance cut on steel.
13mm geniune clean cut on alloy and stainless steel.
240V input 32amp input required.
Generator Friendly - Generator must be minimum of 8KVA and fitted with AVR (auto voltage regulation).
HF pilot arc enables easy starting of cut - even on painted surfaces.
HF auto re-ignite, ideal for cutting mesh etc.
Digital display for amps - ideal if you need yuor equipment calibrating for ISO requirements.
Industrial quality metal chassis.
Cooling fan with thermostatic protection.
R15,075.45(R17,186.01 incl VAT)

Trafimet A81 Torch with long life consumables
Air Consumption 100Ltr/Min (3.5CFM) @ 3.45 Bar (50PSI)
Comes as complete kit all you need is a supply of compressed air and a 240V 32Amp supply
2 Year parts and Labour Warranty
Net Weigt 19kg - size 390 x 190 x 290
Package includes, R-Tech P50HF Plasma Cutter ,6m Genuine Trafimet A81 Plasma Torch, earth lead, mains cable, air pressure
regulator and PCL fitting, owners maual, small torch consumables kit.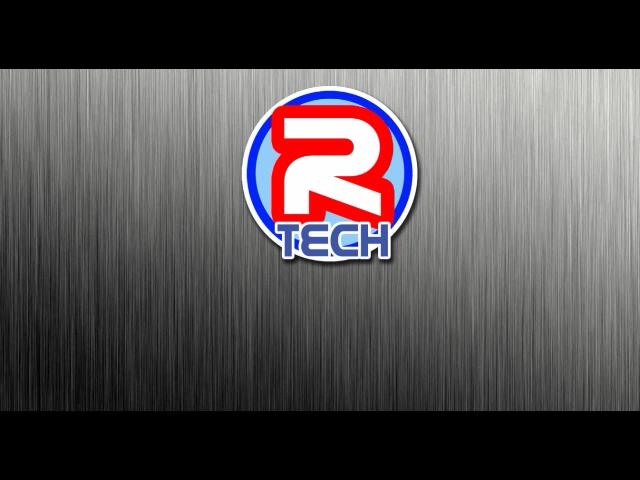 What Other Customers Purchased with this Item