Warranty Information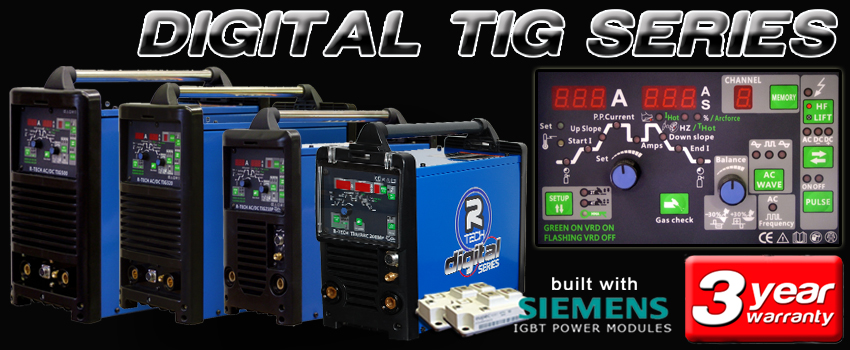 All our products come with a warranty.
R-Tech Warranty Information.
Analogue Welding Machines - Two Year Warranty
Digital Welding Machines - Three Year Warrany
Welding Torch - Three Month Warranty
Terms and Conditions:
This product is covered by two/three years parts and labour warranty, you are responsible for cost and shipping unit to us, we will cover cost of returning item to you. External items, torch, earth lead etc. are covered by three months warranty. Any faults/damage found caused by customer, including lightning or power surge damage will
be charged pro-rata.
Terms
The detailed warranty information on our other products is shown on the specific web page.