LEADING TECHNOLOGY
To be a leader in Technology innovation is critical. To maintain growth in technology and innovation a significant investment in research and development needs to be maintained. We place great emphasis on transforming innovation and technology into benefits. By closely combining R&D with production and sales in a concept of " Innovation creates value" we are able to deliver efficient production techniques combined with quality products at competitive pricing.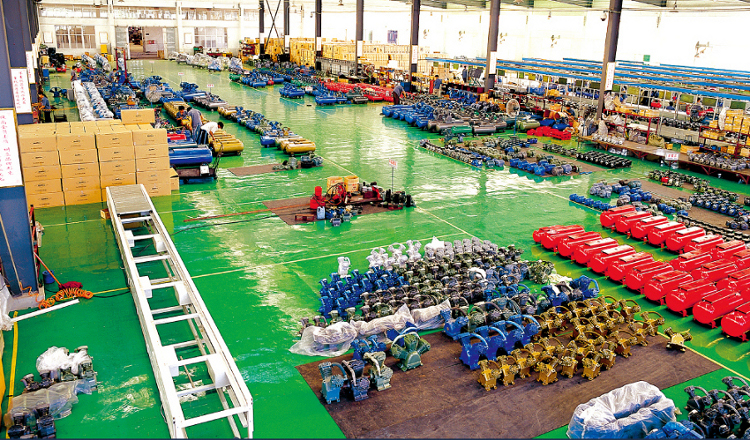 PRODUCTION INNOVATION
Production lines are made efficient through the use of the just-in-time method. Production line speed and efficiency are constantly monitored, studied and analysed in order to increase efficiency.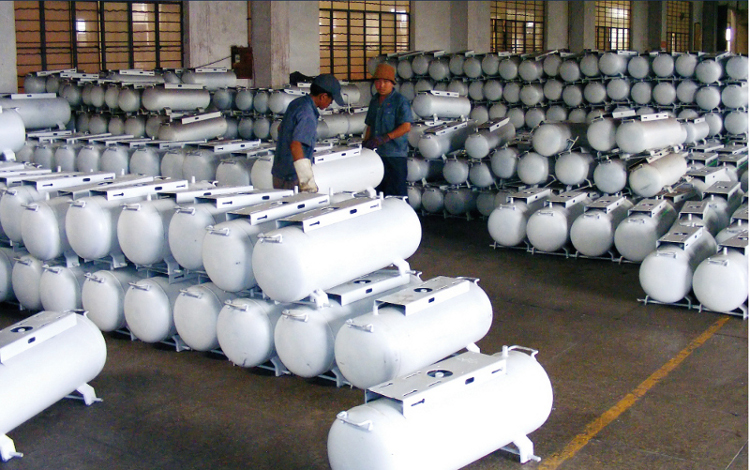 Our products include:
· Rotary screw air compressors.
· Reciprocation piston type air compressors.
· Refrigerated air dryers.
· Silent cabinet type piston air compressors.
· Oil-free air compressors
For great products at great prices, call us on +27 11 784 0171 or email: sales@weld-tech.co.za
Or email deon@weld-tech.co.za for technical queries.
WE SHIP TO THE FOLLOWING COUNTRIES:
BOTSWANA, ZAMBIA, NAMIBIA, ZIMBABWE, MOZAMBIQUE, ANGOLA.
PLUS ANY OTHER COUNTRY IN AFRICA.
Please note: Prices are Subject to Change